Here we go with my BOAT.
Closed.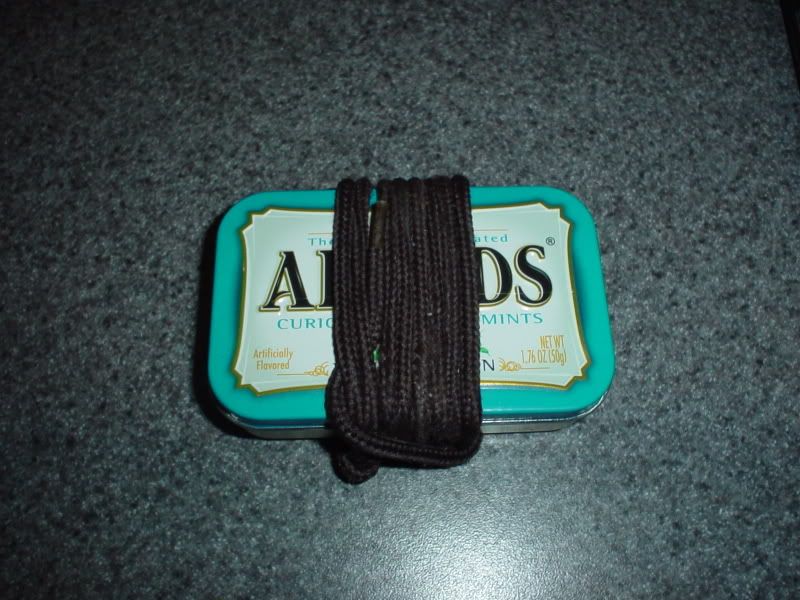 Open and packed.
Contents exploded.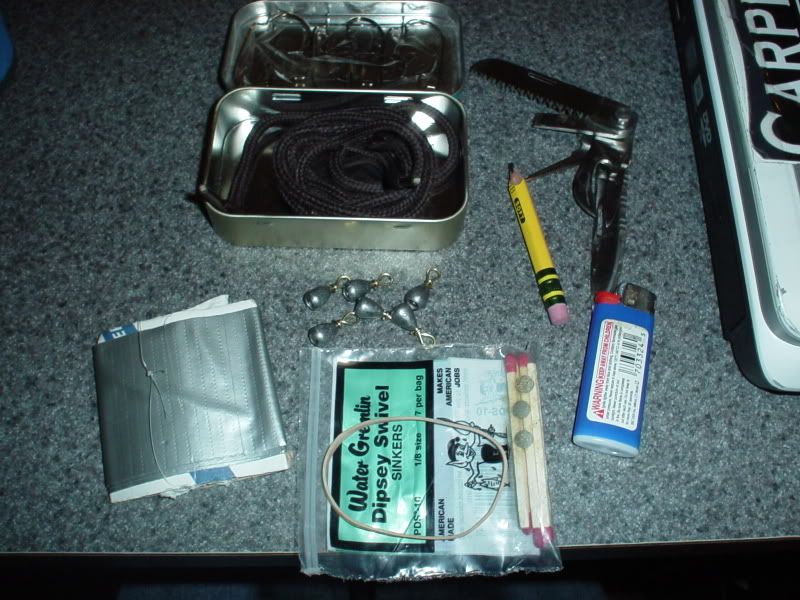 My bit of creativity...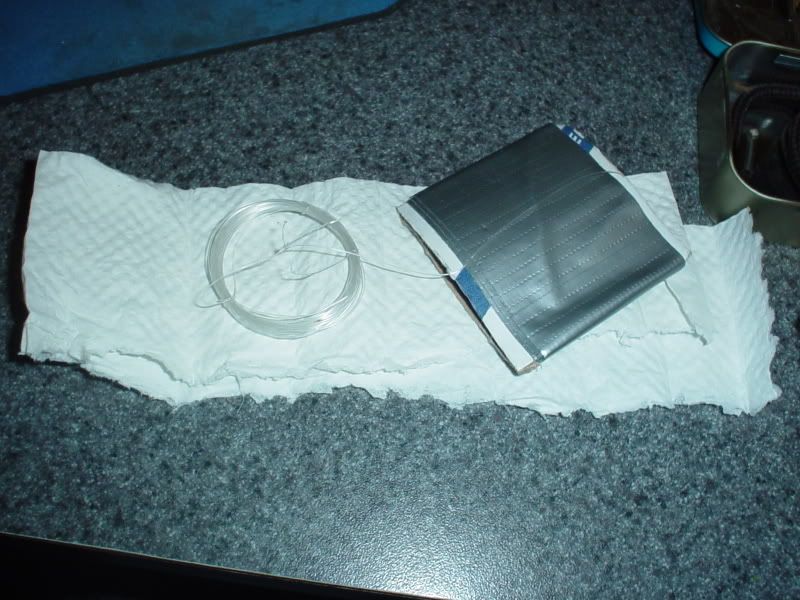 Here's how it fits together.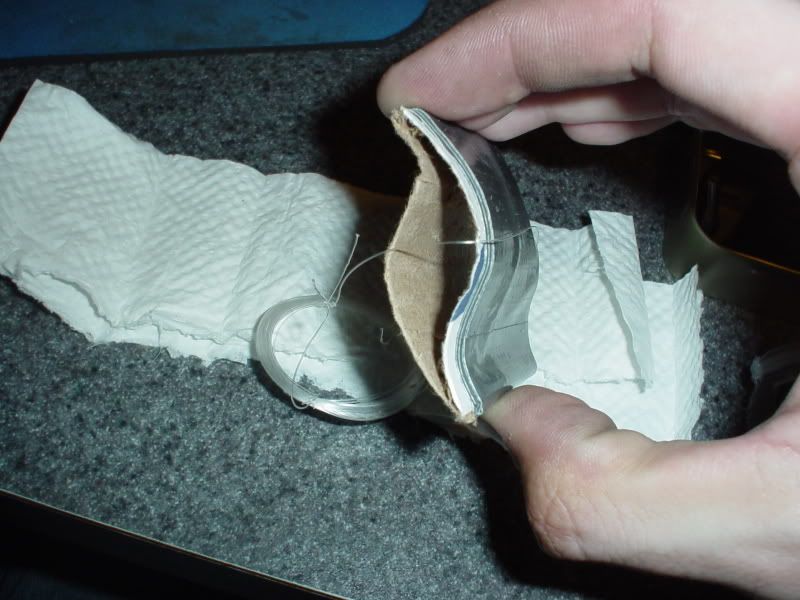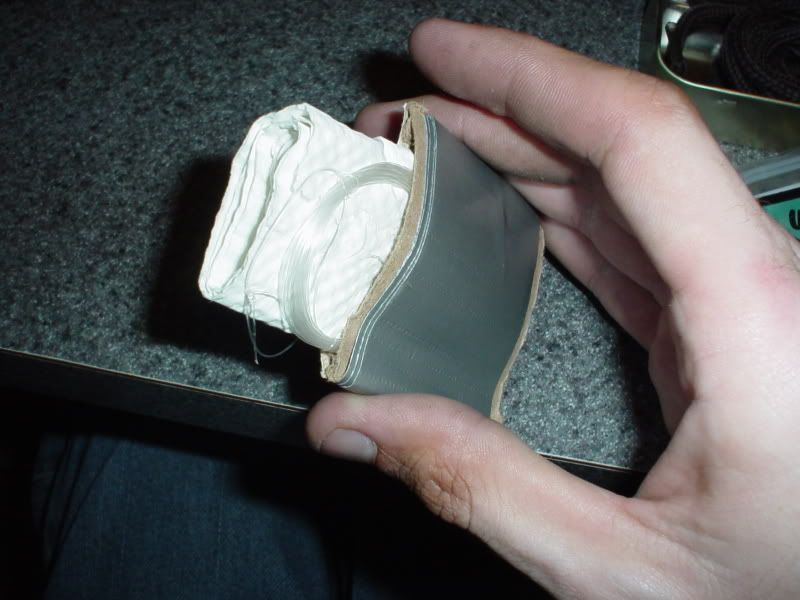 Ok, contents:
(6) Hoop Fishing Weights
(6) Bait Fish Hooks (taped to the lid)
(5) Matchsticks
(3) Water Purification tablets (inside the bag with the matchsticks)
Utilities from a broken Leatherman I had laying around. (Serrated Knife, Mini-saw, Can-Opener, Probe, Puncture tool, and Flat-head)
(1) cut down No.2 Pencil
(1) Mini-Bic
20ft of 12lb Fishing Line
8ft of duck tape
(4) 1" wide by 1.5ft long pieces of tarry cloth
3ft of boot-string
Future Upgrades
Replace the 3ft of boot-string with 8ft of 550 paracord
Replace the Leatherman salvage-job with a mini-multitool...maybe.
Replace New version of the Altoids tin with an old version (when I can find one) because the new versions are stamped on the lid and I eventually want to put reflective tape on the top of the lid.
For the tarry-cloth (firestarter/wilderness toiletry)/duck tape/fishing line contraption. I took a bit of cardboard and used my knife to cut out the interior support ribbing. I then looped one end of the fishing line around it and wrapped the 8ft of tape around the exterior of the cardboard strips (to hold them together). I looped the fishing line into a coil around three of my fingers, then folded the tarry-cloth neatly so they both slide easily into the cardboard pocket. I did this mostly to keep my tarry-cloth as dry as possible (as cardboard has a tendency to suck moisture out of anything) and to keep my fishing line from getting tangled with the rest of the BOAT contents.
Comments/suggestions are welcome. Thanks